Residential IT Services in Calgary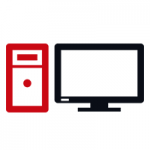 Your Computer Won't Boot Up
Whether your laptop is lagging or your PC is feeling powerless, a quick boost of Nerd knowledge will bring it to life.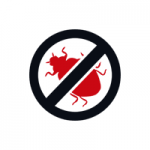 If your tech has come down with a potentially fatal flu, we're the digital doctors to have on speed-dial.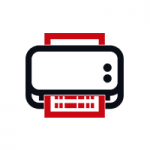 Is your printer speaking to you in code and refusing to produce handy hardcopies? We'll be your tech translators and get you out of any paper jam.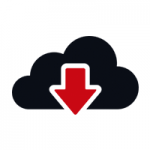 Don't let valuable data and irreplaceable photos get lost due to digital mishaps. When in doubt, call for back-up!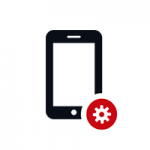 Dealing with new hardware can be a hassle. So let us take care of it. From computers to smart phones and tablets, we can have your new hardware up and running smoothly in no time.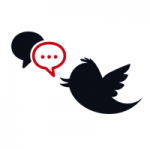 Your security is our priority. We help keep you and your family safe and secure online by optimizing the privacy settings of your social channels.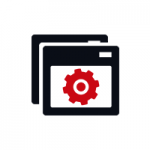 Updates, installation and management. Oh my! We'll guide you through the forest of new software learning curves and keep all of your programs up to date.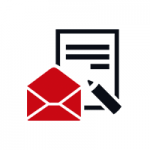 You've got mail problems and we've got solutions. When you need assistance with inbox issues, we'll help you through initial setups, to any setbacks.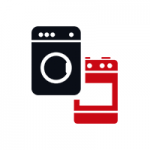 With the potential for several digital devices around your house comes the potential for multiple issues. We can help you maintain, monitor or fix any that might crop up.